WELCOME TO
CROFT COTTAGES
Business or Leisure Accommodation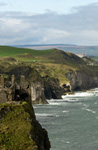 Irish Coast
A warm welcome awaits you at Croft Cottages providing you with luxury self catering holiday cottage accommodation on the beautiful North Antrim Causeway Coast of Northern Ireland.
Whether you are planning a family holiday, a weekend break or a vacation with friends, our self catering holiday cottages in Ireland are ideally located to experience all Ireland has to offer.
Irish Gardens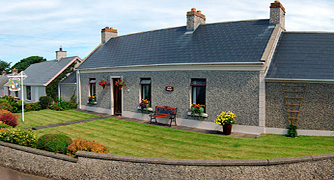 Traditional Croft Cottage
At Croft Cottages, you can expect the traditional Irish experience in complementary food and hospitality, so If you are searching for the perfect Irish vacation break, look no further.
Croft Cottages offer luxury self-catering accommodation for business or leisure within one of the most stunning and varied coastlines in Ireland.
The cottages have the benefit of a wonderful location being situated just 2 miles from The Giant's Causeway World Heritage Site and Bushmills village, the home of the world's oldest licensed distillery.
Close to Dunluce Castle, Carrick-a-Rede Rope Bridge and only a short drive to visit the Capital City of Belfast and the historic walled city of Derry. Visitors will have easy access to both airports and ferry ports with uncluttered roads.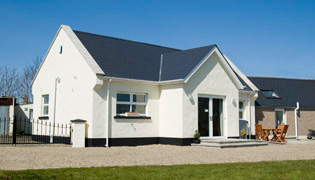 New Croft Cottage